Notes first published February 10, 2022
Update available from February 10, 2022
Version 1.6.3 of the Smartabase Kiosk app is ready for you to use. The latest update includes support for Japanese translations, updates to French translations and the resolution of a bug when resetting a forgotten password.
Use the Kiosk app in Japanese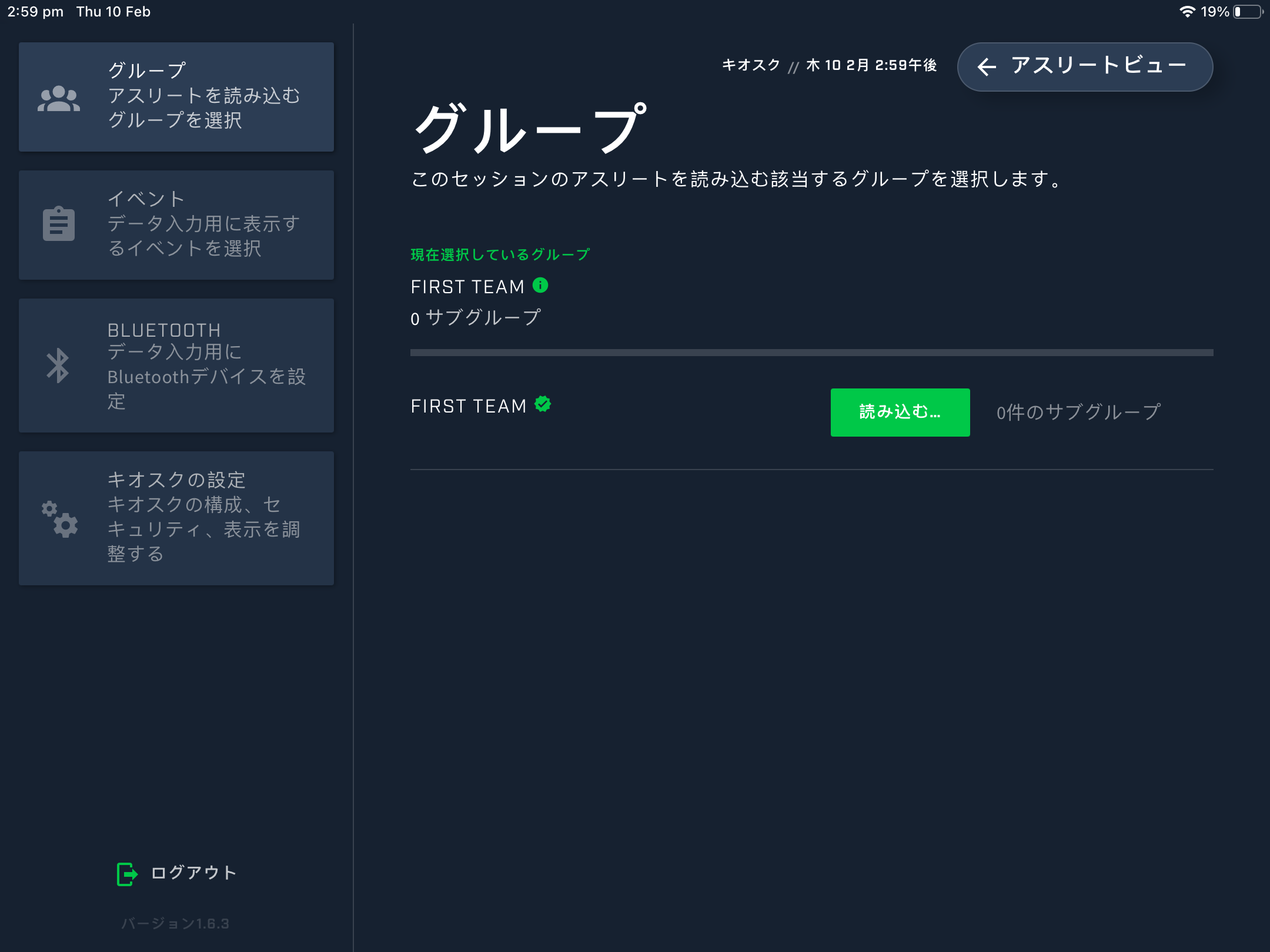 Japanese has now been added to the list of languages supported by the Kiosk app. You can automatically apply this feature by setting the coach account language to Japanese.
The Kiosk app also supports French, Dutch and Spanish.
General improvements and bug fixes
We've resolved some issues with French translations where some phrases were not being translated from English.
We've fixed an issue with resetting a forgotten password where it was not possible to enter a forward-slash ("/") in the Smartabase site URL.
Highlights from your last Kiosk app release notes
In the last release notes, for version 1.6.2 of the Kiosk app, we announced some bug fixes around the Submit button on forms and hidden fields.
If you missed those release notes, you can read them here.