Notes first published November 2, 2018
Update available from November 2, 2018
View the Smartabase Builder release notes here.
View the Smartabase Administrator release notes here.
It's important that you and your colleagues can access relevant, timely and secure information. That's why this Smartabase release focuses on new abilities for sharing and accessing information. We've got:
We've also made critical steps forward in the development of our Human Performance Framework. You won't see these changes on Smartabase's surface, but we've been working hard to integrate new capabilities required for our Human Performance Framework with the existing Smartabase functionality. This helps us weave a strong and flexible platform for future human performance data and applications. You can contact your lead builder for more info on our Human Performance Framework project.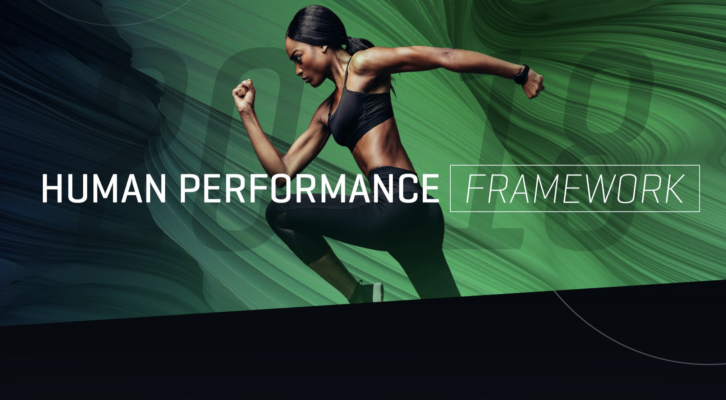 Performance Alert Links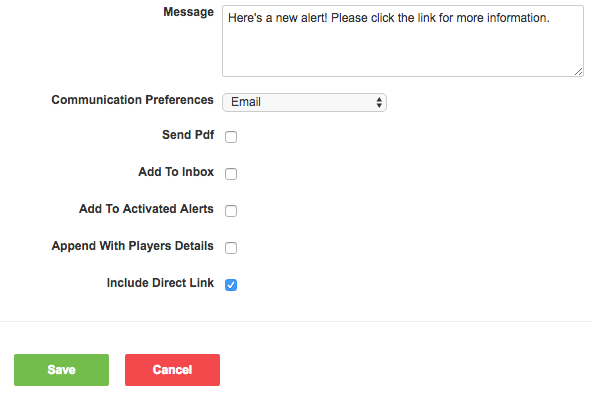 It's now possible for you to include a link when setting up a performance alert. This means that the recipient of an email alert can easily access the record which triggered the alert.
When you create or edit a performance alert, select the option to include a link to the entry. Links can only be added to email alerts, so remember to set the communication preferences for your alert appropriately.
New Navigation Customizability
Smartabase builders can now customize the Save button to direct you to a dashboard once you finish entering a form. This can be configured to send athletes and coaches to different dashboards if required.
This means when you complete a form, you can go straight to a specific dashboard. For example, a training and wellness dashboard can display after an athlete saves monitoring data.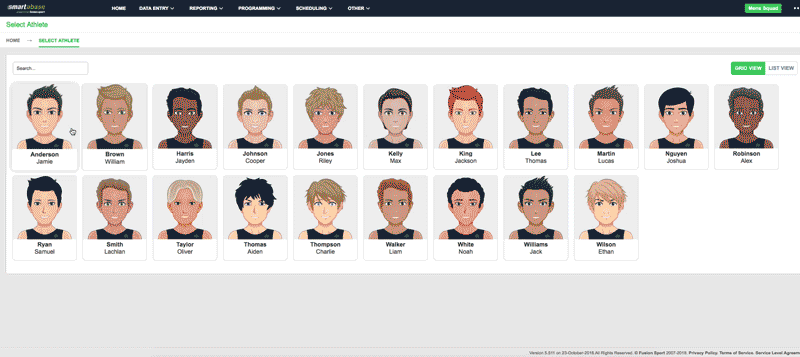 This feature is only available when you're accessing Smartabase via your web browser, for now. Expect another update from us when we extend this functionality to your iOS or Android application!
Image and PDF Previewing
You can preview an image or PDF that's been added to a record using the document upload field. It's now no longer necessary to download a copy and view it from your phone, tablet or computer. Instead, you can check images and PDFs within Smartabase. This functionality extends to the performance history, reports and resources tools, where you can use the same previewing option.
This update makes accessing relevant information more straightforward. This is especially useful if you often need to check medical imagery and scanned documents. Being able to preview within Smartabase also reduces the risk of inappropriate information storage or disclosure.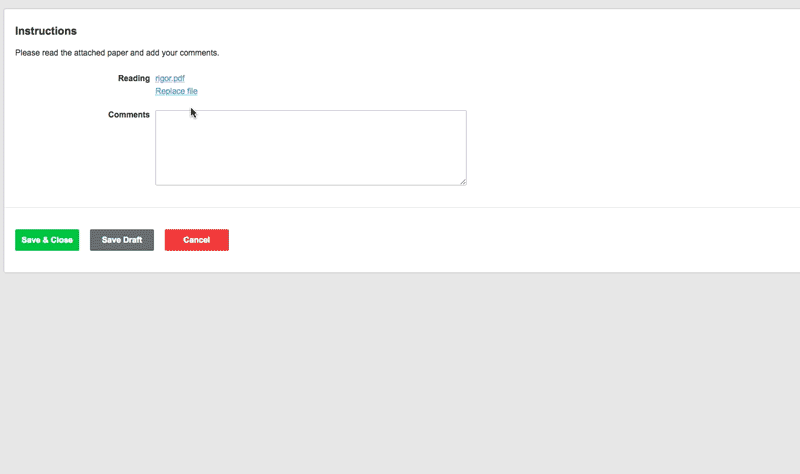 Previewing functionality does not, at this point, include text files (.doc, .txt etc.) or spreadsheets (.xlsx, .xls etc.).
Note that images uploaded into a record using the image upload field can already be previewed. This field type also allows you to set a size for thumbnail images.
Asia Pacific Human Performance Summit Presentations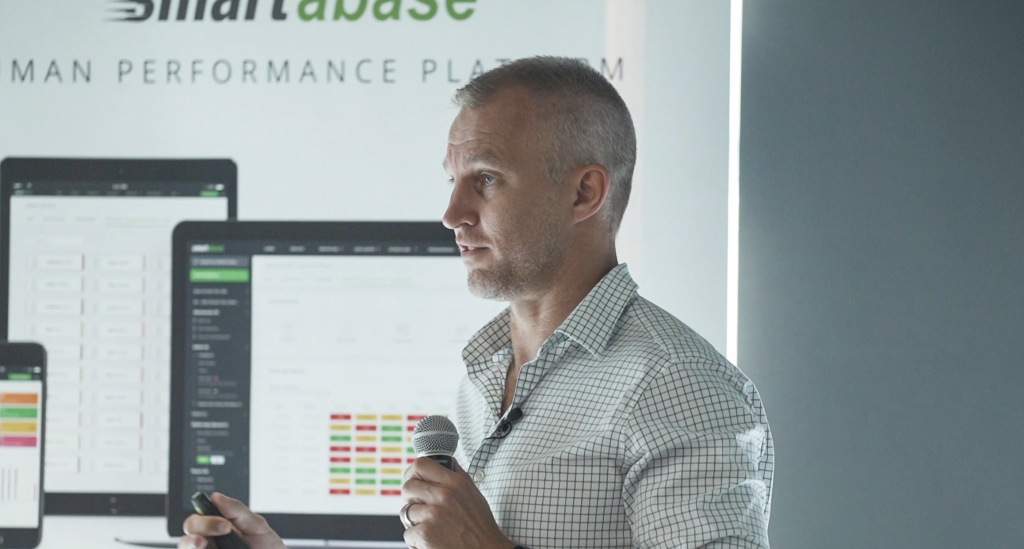 There are loads of great moments from the Human Performance Summit we recently held at the Rugby Australia Development Centre, Sydney. We sold out events across the Asia Pacific, North America and Europe. Now, you can view all the sessions from the Asia Pacific Summit. Summit highlights include:
Injury Prevention in Elite Sport | Phil Coles, Head of Athletic Performance, San Antonio Spurs (NBA).
Benefits of Machine Learning-Based Decision Making vs Subjective | Sam Robertson, Head of Research & Innovation, Victoria University Western Bulldogs.
Using Technology to Develop Youth Athletes | Luke Power, Australian Football League (AFL), Academy Manager.
Bug Fixes and Minor Updates
We've fixed a bug that caused errors in the display of critical information. This was occurring when records were entered in the same 15-minute interval.
Text and table text calculations didn't work as filters within the reports tool. We've updated Smartabase to include this functionality.
Group entries were not working as expected when entering data for two users with the same name. This has been fixed and it's now possible to use group entry mode for, say, John Smith and John Smith without saving two records for the first John Smith.
A second issue with group entry mode that caused fields to revert to the default answers upon reopening and saving a group entry has also been resolved.
The appointment and schedule viewer (view current appointments and view current schedules) has been upgraded. You can now scroll back and forth to view appointments across a two-week window.
Linked calculations were returning imprecise data for some international clients. This has been fixed.
You can now set performance alerts to be triggered by scheduled events and appointments when their state changes from On to Rescheduled or Cancelled. Read more about scheduling, appointments and performance alerts.