Notes first published September 24, 2020
Update available from September 24, 2020
Version 1.3 of the Smartabase Kiosk app includes support for French, Dutch and Spanish translations, as well as some general improvements and minor bug fixes.
Use the Kiosk app in French, Dutch and Spanish!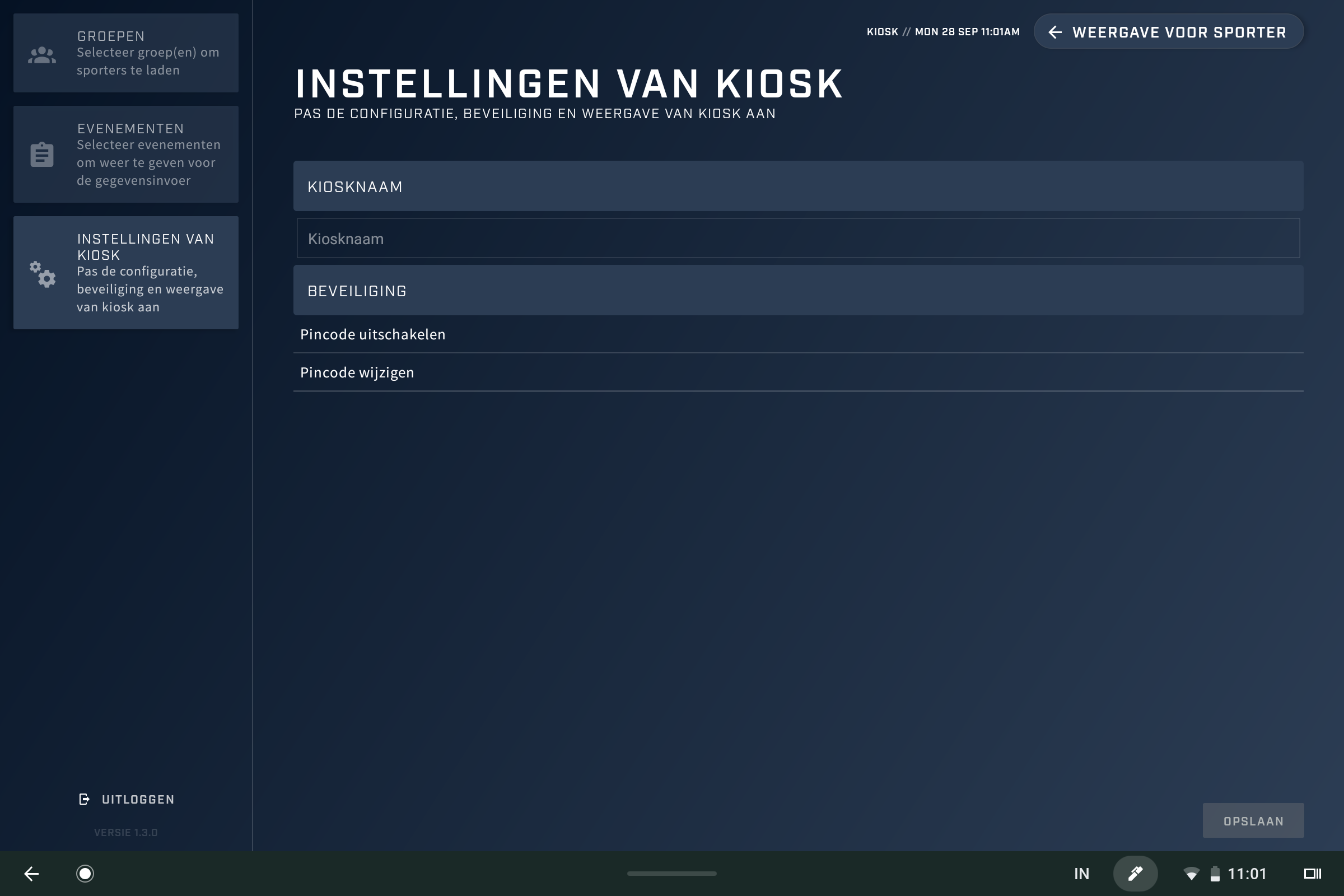 We've been working hard on developing translations for you to use in the Athlete app. You can now use the app in French, Dutch and Spanish. You can automatically apply this feature by setting the coach account language to French.
General improvements and bug fixes
We've optimized the Kiosk app so there should no longer be any issues when you want to load a large group of athletes.
We've added https:// to the site URL field, so you won't need to fill it out when you log in or reset your password.
We've improved the functionality of the multiple selection and tick field types in forms in the Kiosk app.
Conditional options now display correctly in event form tables.
Highlights from your last Kiosk app release notes
In the last release notes, for version 1.2 of the Kiosk app, we announced:
Automatic exit from coach settings.
Updated behavior of PINs.
Other minor bug fixes.
If you missed those release notes, you can read them here.