Notes first published March 16, 2020
Update available from March 16, 2020
Version 1.17 of the Smartabase Athlete app contains some exciting new features, which we're pleased to share with you.
Edit your Smartabase account from the Athlete app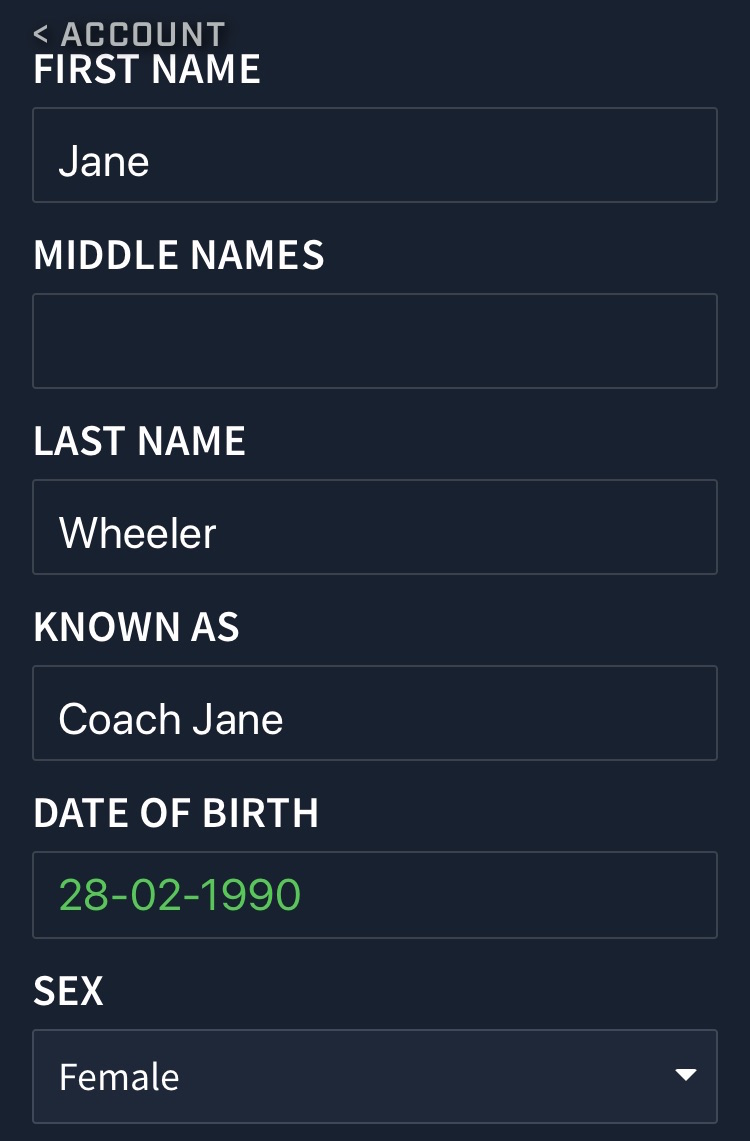 You're now able to edit your Smartabase account details from the Athlete app, just like in the Smartabase web app and Smartabase mobile app. This means you can update your contact details, date of birth and other account settings. Just go to the Settings screen in the Athlete app, choose the Account options and from there you can adjust your account details.
Fill out custom profiles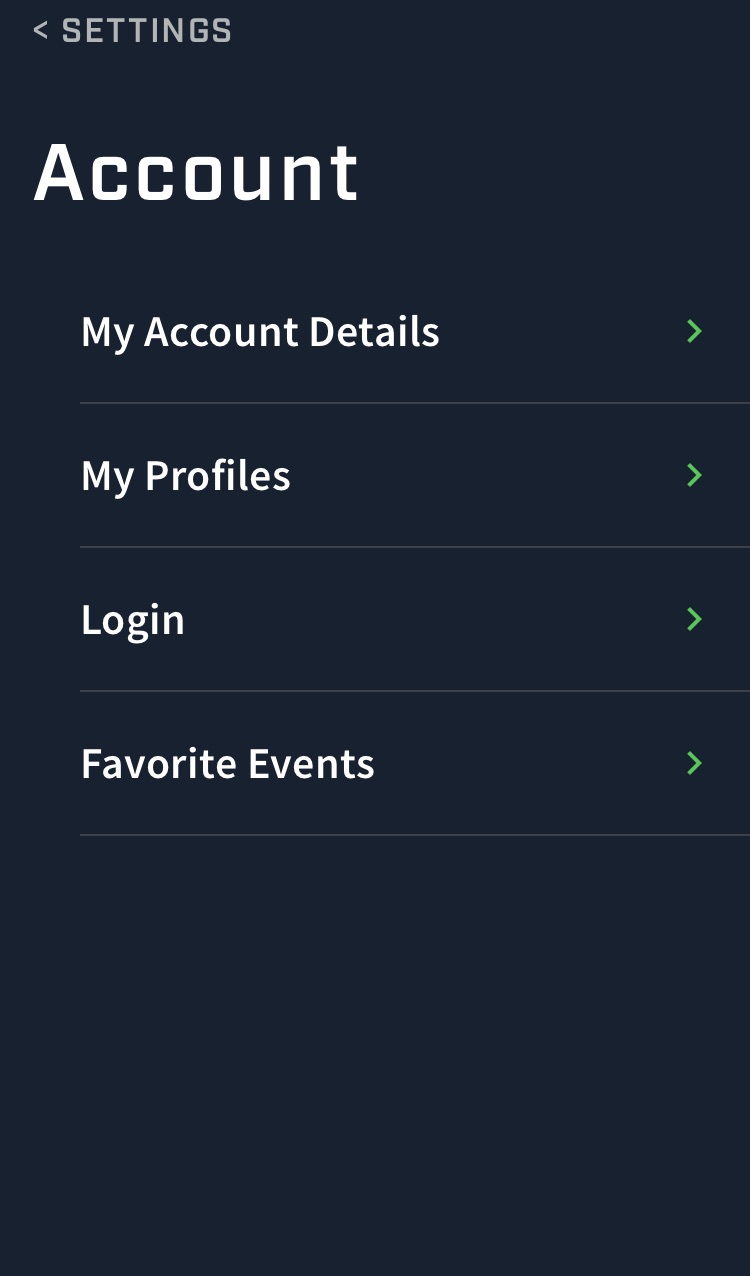 In addition to being able to deal with your account from the Athlete app, we've also built in compatibility with Smartabase's profile forms. Profile forms are similar to event forms in that they're customizable by your organization but they're designed for the kind of information that doesn't change over time, like what country you were born in, whether you have a permanent disability or what your primary sport is. If your Smartabase site has custom profiles set up, you'll see yours listed under the My Profiles option on the Account screen.
Keep your Smartabase data private
To enhance the security of your data, we've set a static image for the Athlete app in your device's app switcher. This means that when you're scrolling or flicking through the apps currently open on your phone (or someone else is), nothing from your current Athlete app session will be shown - just a logo - until the app itself is specifically opened. This helps prevent your Smartabase data from inadvertently being shown to anyone you don't want seeing it.
General improvements and bug fixes
We've updated the behavior of tables when a specific number of rows have default settings. You're now not able to delete rows that are visible by default when you create a new record. This change ensures that tests and calculations which rely on a certain number of table rows will work smoothly.
We've fixed a problem that affected the visibility of items in event forms when their visibility was dependent on a linked profile option calculation. Any fields or sections in your forms that respond to choices you made in profile forms should now work without issues.