An Image field allows the user to upload image file types, such as PNG, JPG and TIFF files. Adding this field type provides the user with an upload button to select the file from their device or computer.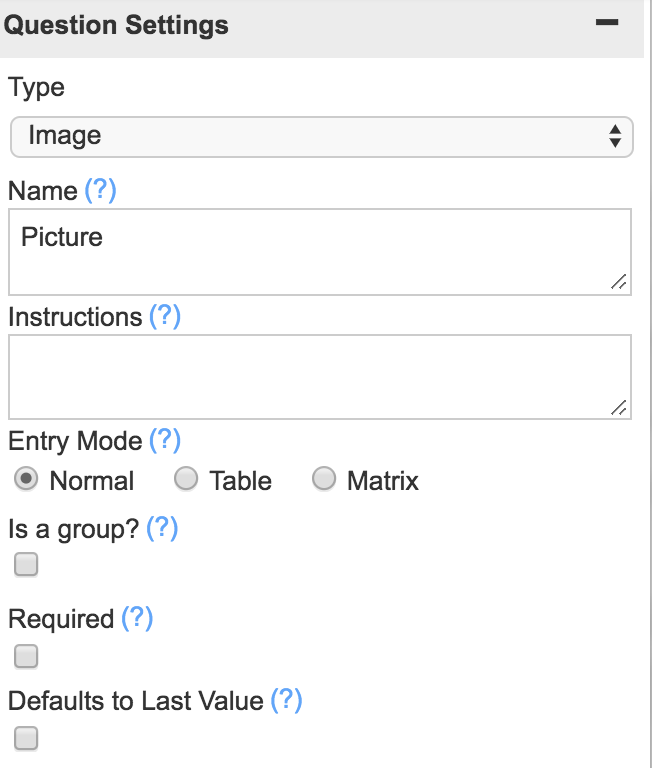 Once an image file has been uploaded successfully, a download link will appear to enable the download of that image from the form. The image is also displayed in the form once it has uploaded.
If you want someone to be able to upload multiple images at once, you can use the Multiple file upload field instead.