Notes first published September 1, 2022
Update available from September 1, 2022
Version 1.31.1 of the Smartabase Athlete app is ready for you to use. This release includes:
Use the Athlete app to link your Garmin and Oura accounts to Smartabase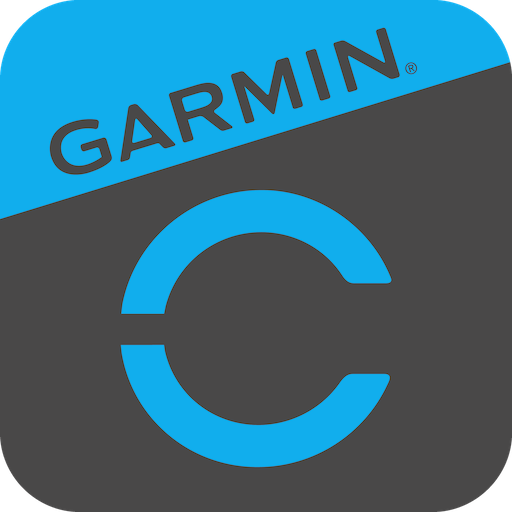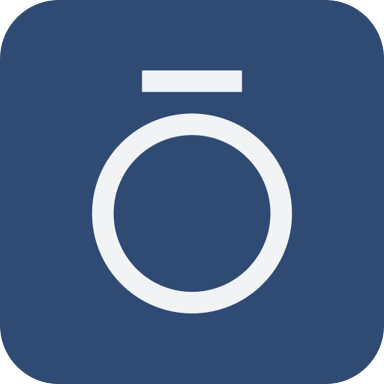 If enabled by your organization, you have the option to sync data from your Garmin Connect or Oura Ring accounts to your Smartabase account. Syncing your accounts means that data collected with these devices are automatically synced to Smartabase so you can access your data in one place for a more holistic view of your health and wellbeing.
Previously, you needed to log into Smartabase Online (via a web browser) to authorize the integration of your accounts. The latest Athlete app release allows you to authorize the integration of your Garmin Connect and Oura accounts with your Smartabase account via the Athlete app. We aim to support more integrations in the future.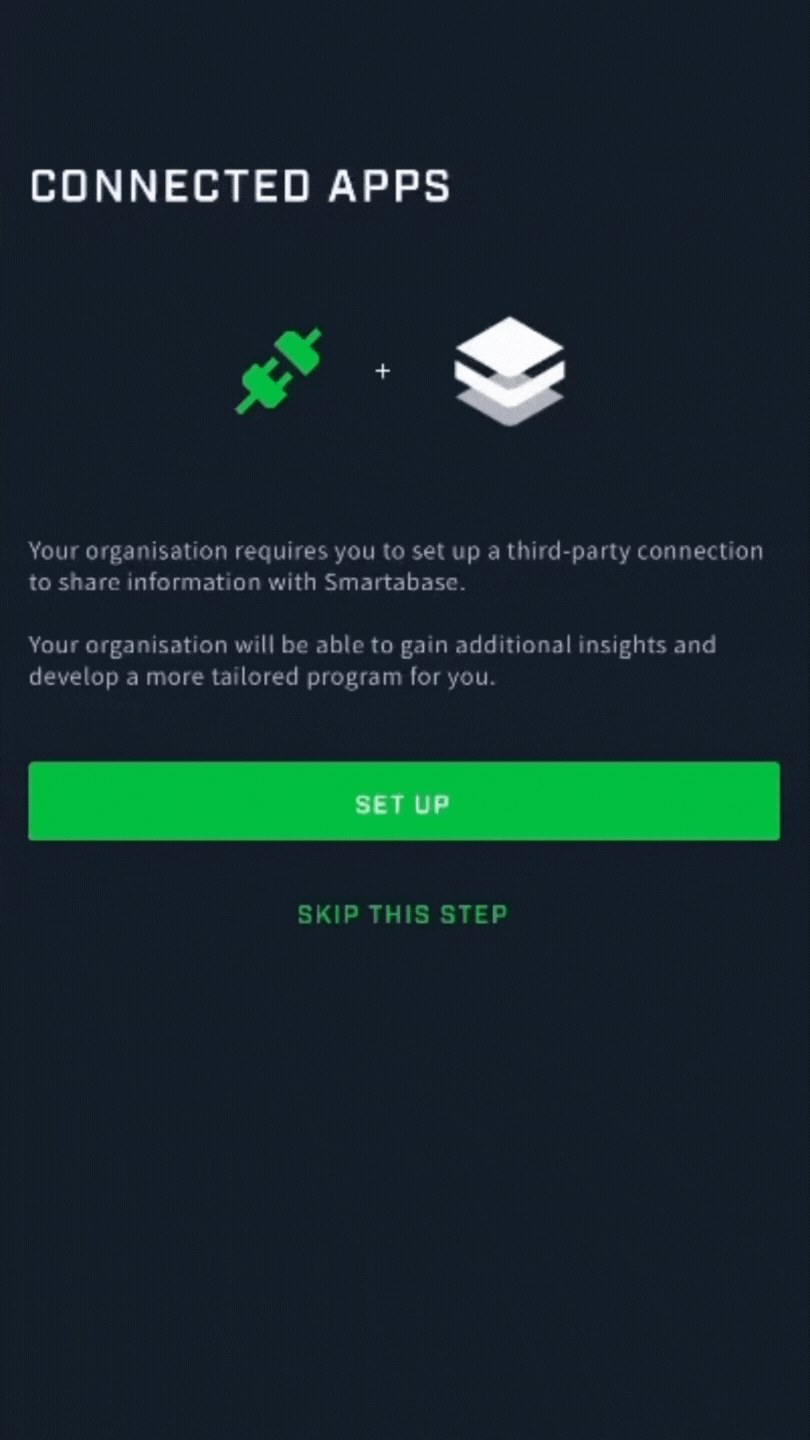 You can authorize these integrations in two ways:
When you log into the Athlete app, follow the prompts to set up Connected apps and select the relevant integration.
If you're already logged into the Athlete app, go to Settings > Connected apps and select the relevant integration.
If you can't find the integration you're looking for, contact your organization to find out whether it's enabled for their Smartabase site. If you don't see a prompt or section for Connected apps, your organization has not enabled any integrations for you.
Updates to the Apple Health integration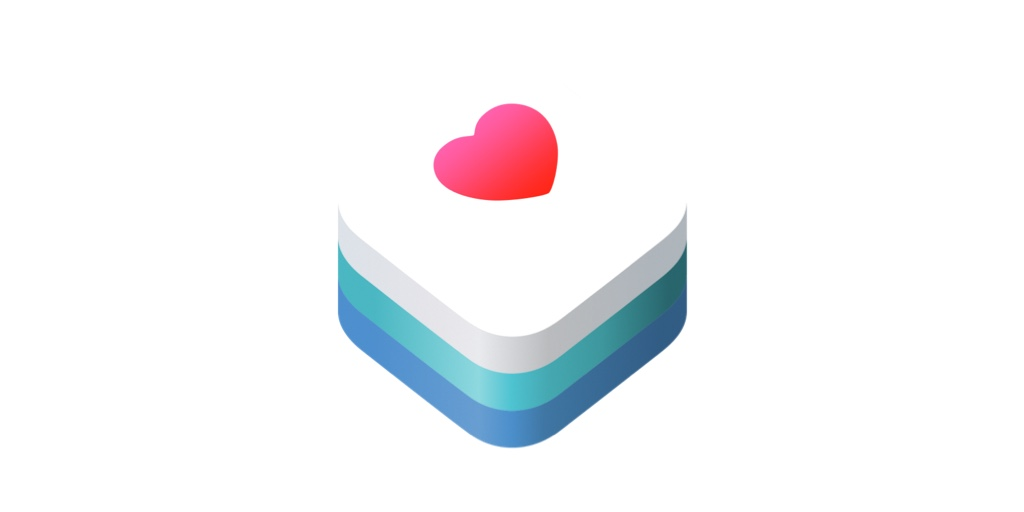 With the introduction of Garmin and Oura integrations to the Athlete app, the process of configuring the Apple Health integration has changed slightly. Now, you'll need to select the Apple Health option from the Connected apps screen during onboarding. If you skip this step, you'll be able to configure it later through the app by going to Settings > Connected apps. The Apple Health settings have also been moved to the Connected apps screen.
If you have previously configured the Apple Health integration on your device, you might have noticed that records are created for each of the Healthkit event forms that you've authorized, even if there were no data samples on that day. We've updated the integration so that records are only created if data exists for that day. This prevents unnecessary records from being created - so you can focus on the data that does exist.
We've also added some new fields to the Healthkit Activity form to support heart rate zones. To update the form on your site, please contact your Smartabase consultant.
Support for Image, File upload and Multiple file upload fields when offline
Previously, you could only upload images and files to Image, File upload and Multiple file upload field types in the Athlete app while online. We've made these field types available for offline use in this release, so you can upload photos and other files into forms any time you need to.
For more information about enabling forms for offline mode, check out our article on Using your Athlete app account.
Bug fixes and general updates
Highlights from your last Athlete App release notes
In the last release notes, for version 1.31 of the Athlete app, we announced:
Support for Database fields in offline mode.
Updates to how your organization's terms of service are shown on the Athlete app.
Bug fixes.
If you missed those release notes, you can read them here.